ROLE
 Brand Designer
DURATION
 3 months
TECHNOLOGY
 After Effects, Illustrator, Photoshop, Social

Context:
ALX Creatives is a full-service, strategically driven agency fueled by opportunity, creativity, and community. They have spent over a decade helping companies find their voice and build their communities online. 
I spearheaded several design campaigns for a number of clients by first compiling a general target message in conversation with brand managers and then researching methods of implementation. 
O-Cedar is a household cleaning brand that focuses on "making home feel great" for their customers. 
They sell a variety of cleaning products, we focus on the ProMist Max Spray Mop, EasyWring Spin Mop and Power Corner Broom. We occasionally post about their gloves and sponges as well.
It Feels Great to Feel at Home:
> This pillar upholds the whole brand look and feel for O-Cedar in 2020
> Focus more on the feeling of being comfortable in your clean home and being able to share loving moments with family/friends in your home - rather than focus on the action of cleaning itself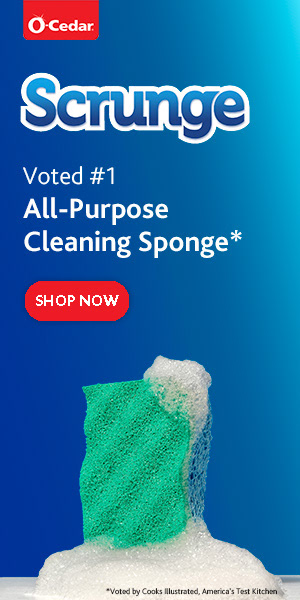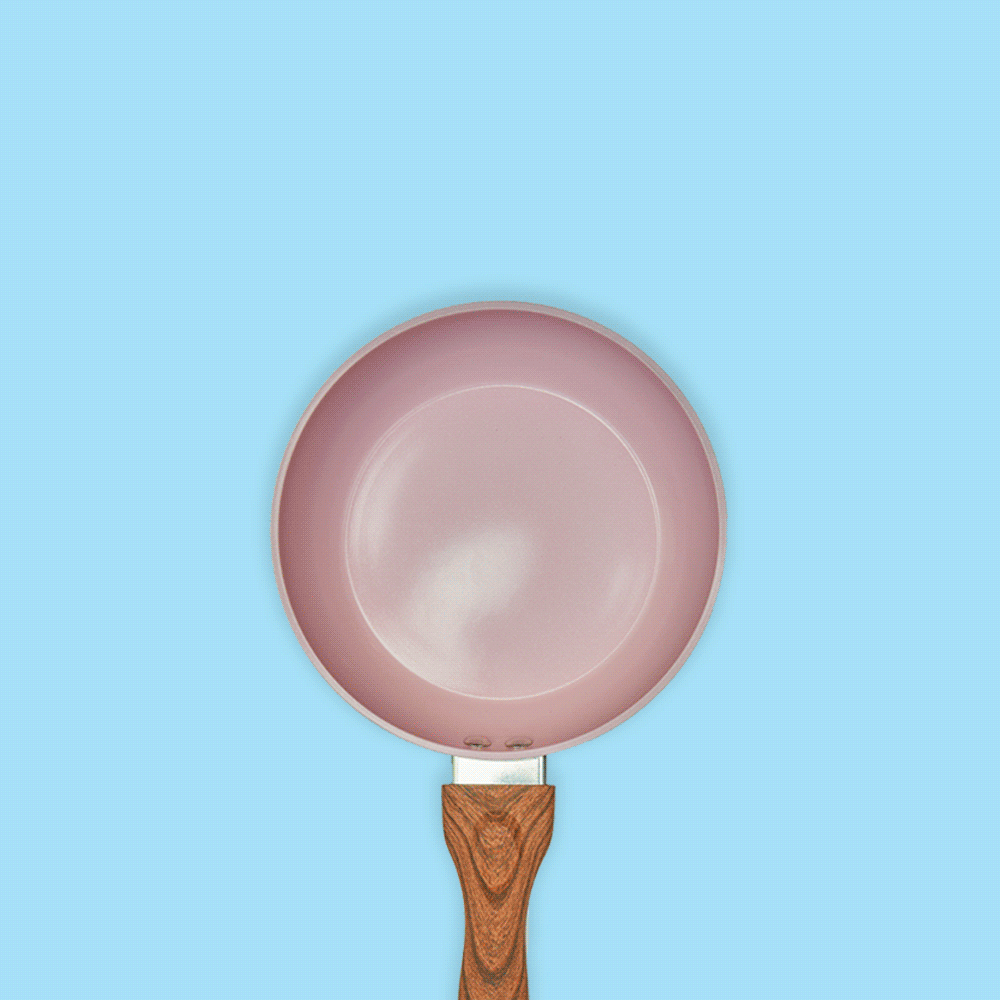 Phantom chef is a 
cookware brand that not only values style but also durability and sustainability. The brand's focus is on their non-stick and non-toxic design that transform your kitchen with style.​​​​​​​